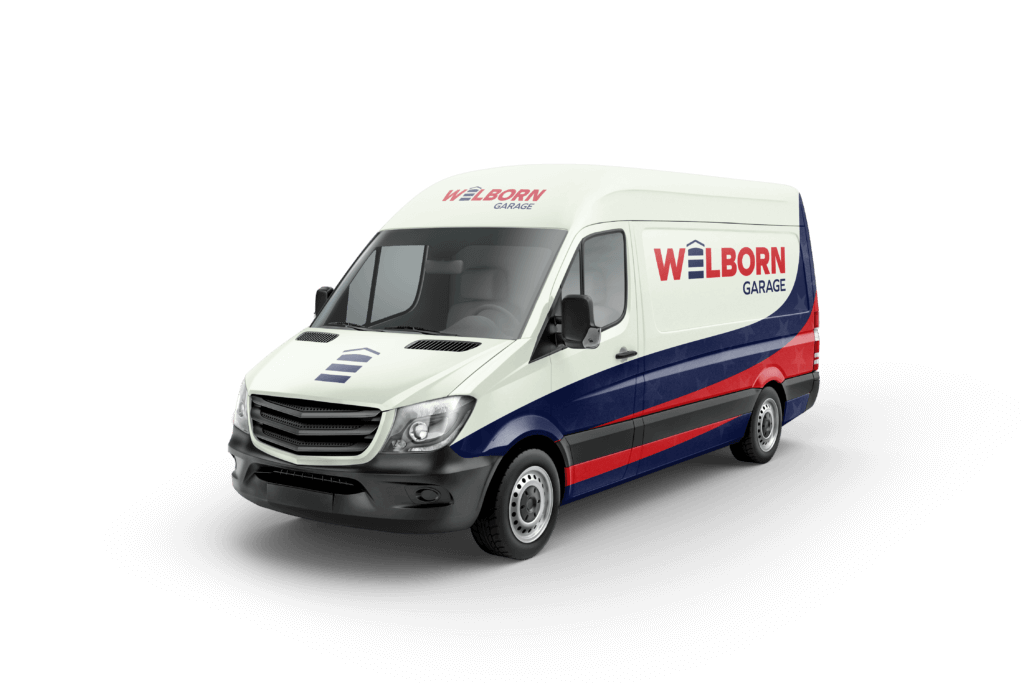 Did you know that Welborn repairs all things gates? If your home or business needs some added security, give us a call! Your gate is in good hands with Welborn!
Welborn can repair all brands of gate openers. Does your slide or swing gate malfunction? We can fix it. Our expert technicians will make sure your gate has the operator it needs.
Electric Gate Repair
Electric gate repair is the key to ensuring the continuous operation of your property's electric gate system. At Welborn Garage, we recognize that electric gates offer both security and convenience, serving as a seamless entry and protection mechanism for your home. When your electric gate encounters issues, our team of licensed gate technicians is here to provide expert electric gate repair services for both slide and swinging gates. With a wealth of experience in electric gate systems, we are well-equipped to diagnose and resolve a variety of issues, including problems with gate openers, sensor adjustments, and structural repairs.
Automatic Gate Repair
Ensuring the proper functioning and security of your property's automated access system is a priority, making automatic gate repair indispensable. We recognize that automatic gates offer not only convenience but also an elevated level of security, serving as your property's primary defense. When your automatic gate encounters issues, our team of proficient automatic gate repair technicians is fully committed to delivering expert automatic gate repair services. With extensive, specialized experience in automatic gate systems, we are well-prepared to diagnose and resolve a diverse range of issues. These encompass challenges related to gate openers, safety sensors, control panels, and structural components.
Driveway Gate Repair
Driveway gate repair is an essential service for preserving the security and functionality of your property's entrance. We understand that driveway gates serve as more than just a practical asset; they are integral in safeguarding your home. When your driveway gate encounters wear and tear, malfunctions, or damage, our team of skilled technicians is dedicated to providing swift and effective driveway gate repair services. Drawing from years of experience in driveway gate systems, we have honed our expertise to address a variety of gate types, from classic swing gates to modern sliding gates. Our unwavering commitment to excellence and meticulous attention to detail ensure that your driveway gate will be restored to optimal performance, providing you with the peace of mind and accessibility you deserve.
You can test the electrical connection to your gate in some of these cases to confirm that the issue is your opener. If this isn't the case, Welborn is here to help.
No matter the model, age, or state of your gate operator, our expert technicians will arrive on-time, assess the overall operating condition of your gate, and present all your repair and installation options up front before beginning any work. Once you sign off on the solution that works best for you, they'll begin work on the necessary repair or installation needed to get your gate back in working order.
Our technicians are background checked and drug tested to ensure you receive the best gate operator repair and replacement service in the entire Dallas/Ft. Worth metroplex. We even offer an "In Good Hands" guarantee – if we can't fix it, you don't pay! Trust the experts at Welborn to provide the best possible service with honesty and integrity.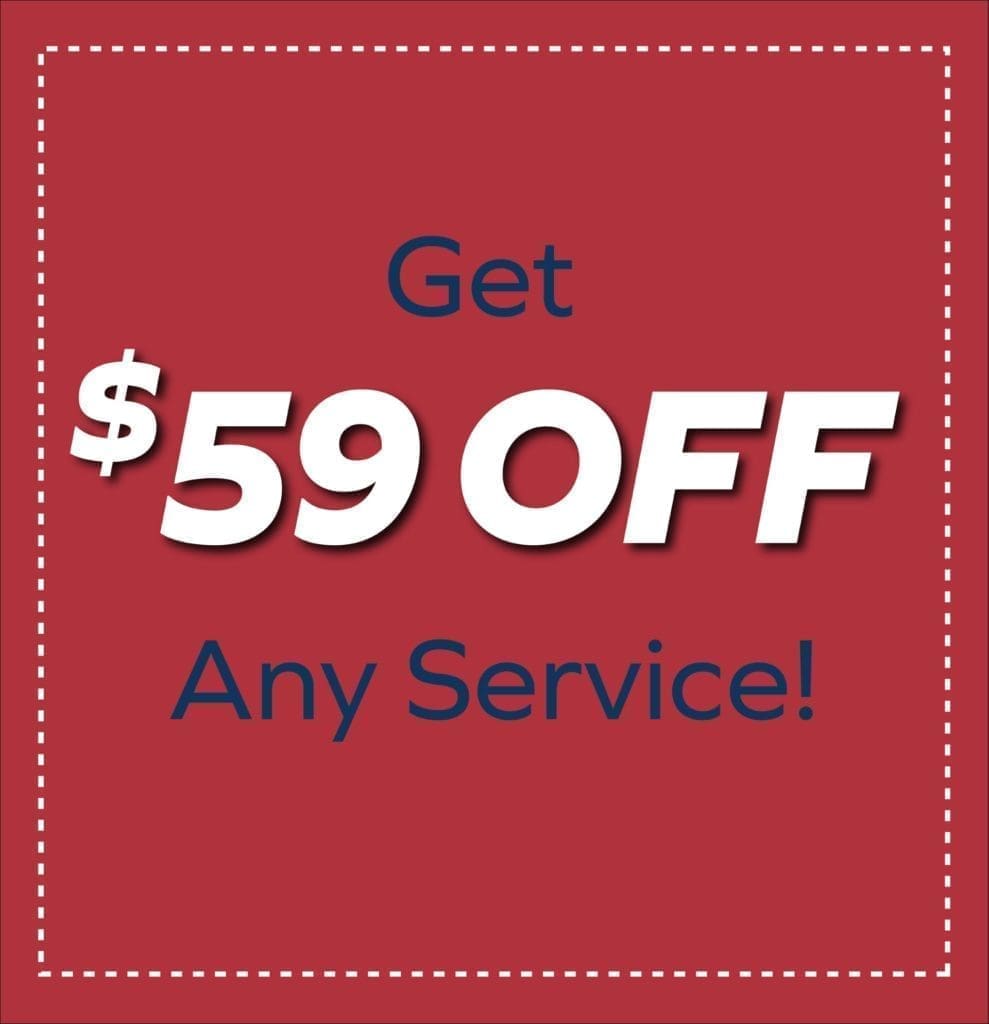 Don't Know What To Start With?
Get A Solution For Any of Our Garage Services